CME Courses
---
Focus on Baricitinib
Developed by CESAS Medical, under the auspices of the University of Glasgow
This activity is supported by unrestricted educational grants from Pfizer Italia S.R.L., Lilly and R-Pharm.
Release date:
17 July 2017
Estimated time to complete activity:
1 hour 30 minutes
Compatible with all modern browsers and mobile devices
TARGET AUDIENCE
This activity is designed for rheumatologists of all levels of seniority, and other healthcare professionals involved in treating patients with rheumatic disease.
PROGRAM OVERVIEW
Following the approval of baricitinib in the European Union, this course reviews molecular mechanisms involved in the action of baricitinib. Results from the Phase 3 clinical trial programme in rheumatoid arthritis are presented, and radiographic progression of joint damage at 1 year, and dose step-down following disease control are examined in the long-term extension study, RA-BEYOND. An overview of baricitinib safety, including laboratory changes, is provided.
EDUCATIONAL OBJECTIVES
By following this programme you will be able to:
Understand the JAK/STAT pathway and its implications on rheumatic disease
Discuss the mechanism of action of JAK inhibitors
Evaluate the efficacy of baricitinib across a number of patient groups
Understand the safety profile of baricitinib
INSTRUCTIONS FOR PARTICIPATION
Participants must 1) read the activity information; 2) study the educational activity; 3) successfully complete the post-module assessments with a score of 80% or better; 4) and complete the evaluation form. Upon completion of the full activity, your certificate will be made available to download and print.
DISCLOSURE OF CONFLICTS OF INTEREST
CESAS Medical requires faculty, presenters, planners, managers, writers, and any other individuals who are in a position to influence the content of this activity to disclose any real and/or apparent conflict of interest (COI) they may have as related to the content of this activity. All identified COI are thoroughly reviewed and resolved according to CESAS Medical policy.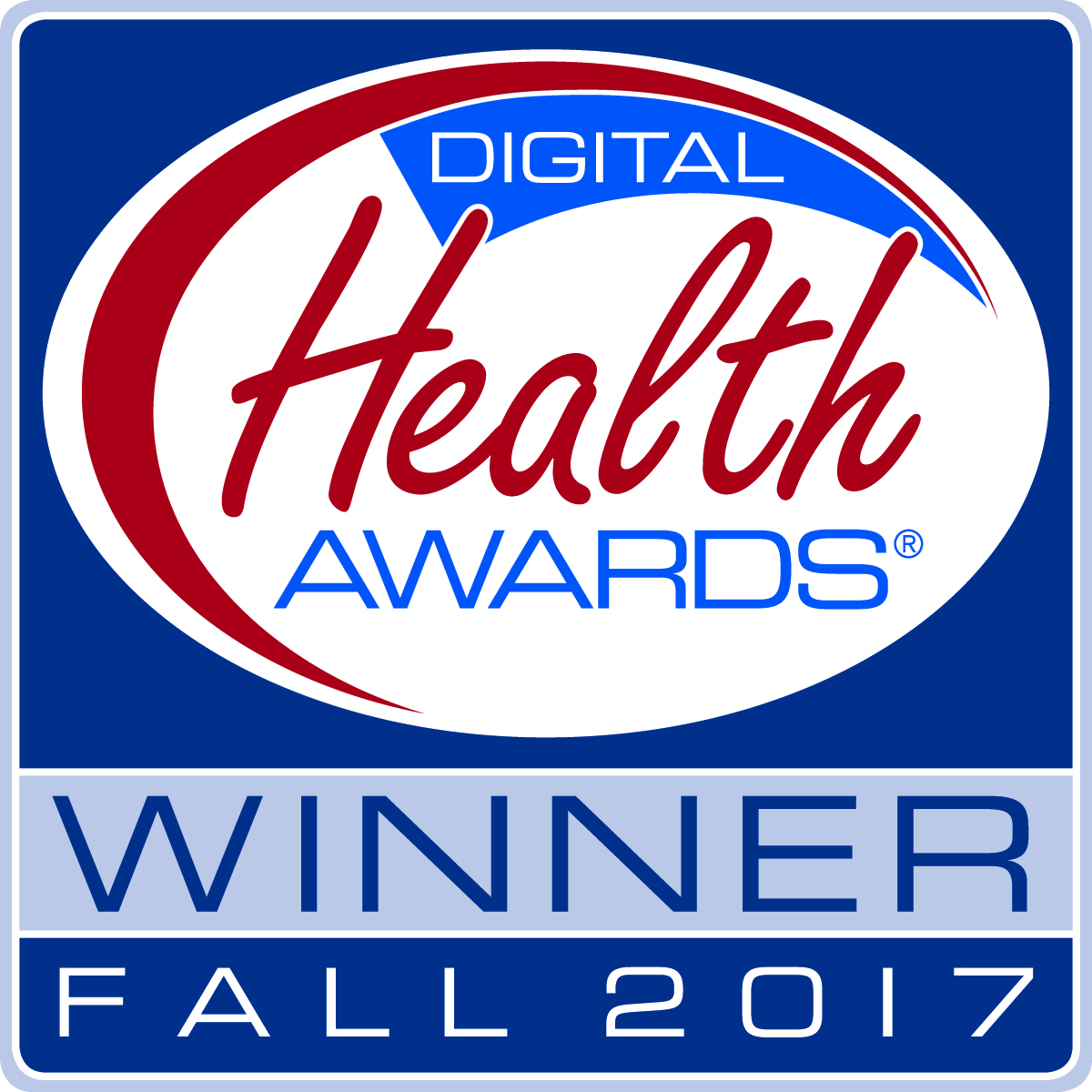 Module
Presenter
Video
Questions
Introduction

Professor Iain McInnes is the Vice Principal and Head of College of MVLS in the University of Glasgow, UK. He is also the leading trans-national society for rheumatology across Europe.

Professor McInnes studied medicine at the University of Glasgow and graduated with honours in 1989 before training in internal medicine and rheumatology. He completed his membership of the Royal College of Physicians (MRCP) in 1992 and became a fellow (FRCP) in 2003. He completed his PhD and post-doctoral studies via fellowships from the Wellcome Trust, the Arthritis Research Campaign (ARC, UK) and the National Institute of Health (NIH) Fogarty Fellowship Programme in both Glasgow and Bethesda, Maryland, USA.

He has extensive experience in leading multicentre programmes, nationally and internationally. Professor McInnes is also Director of the Scottish MRC Clinical Pharmacology and Pathology Clinical PhD Training Programme; Chief Investigator for the Scottish Early RA Cohort (SERA) and the related SMS-IC biomarker discovery programme (PROMISERA); and Chief Investigator of numerous global phase II and III clinical trials of novel immune therapies

His major interest is in the biology of inflammatory synovitis in rheumatoid arthritis, psoriatic arthritis and septic arthritis. He operates on a translational science programme in which state of the art cellular and molecular biology techniques are applied to elucidate the mechanisms underlying the perpetuation of a range of chronic diseases seeking to build precision medicine approaches and new therapeutics thereafter. He received the Sir James Black Prize Medal, a prestigious award in medicine in 2016 by the Royal Society of Edinburgh for his outstanding contribution to the field of immunology. In 2019, Professor McInnes was awarded a CBE for his services to Medicine.

Prof. Iain B. McInnes (Bio)

01:31
JAK-Kinase Targeting in RA: Mechanism of Action

Professor Iain McInnes is the Vice Principal and Head of College of MVLS in the University of Glasgow, UK. He is also the leading trans-national society for rheumatology across Europe.

Professor McInnes studied medicine at the University of Glasgow and graduated with honours in 1989 before training in internal medicine and rheumatology. He completed his membership of the Royal College of Physicians (MRCP) in 1992 and became a fellow (FRCP) in 2003. He completed his PhD and post-doctoral studies via fellowships from the Wellcome Trust, the Arthritis Research Campaign (ARC, UK) and the National Institute of Health (NIH) Fogarty Fellowship Programme in both Glasgow and Bethesda, Maryland, USA.

He has extensive experience in leading multicentre programmes, nationally and internationally. Professor McInnes is also Director of the Scottish MRC Clinical Pharmacology and Pathology Clinical PhD Training Programme; Chief Investigator for the Scottish Early RA Cohort (SERA) and the related SMS-IC biomarker discovery programme (PROMISERA); and Chief Investigator of numerous global phase II and III clinical trials of novel immune therapies

His major interest is in the biology of inflammatory synovitis in rheumatoid arthritis, psoriatic arthritis and septic arthritis. He operates on a translational science programme in which state of the art cellular and molecular biology techniques are applied to elucidate the mechanisms underlying the perpetuation of a range of chronic diseases seeking to build precision medicine approaches and new therapeutics thereafter. He received the Sir James Black Prize Medal, a prestigious award in medicine in 2016 by the Royal Society of Edinburgh for his outstanding contribution to the field of immunology. In 2019, Professor McInnes was awarded a CBE for his services to Medicine.

Prof. Iain B. McInnes (Bio)

30:28
4
Baricitinib: Efficacy in Focus

Professor Peter Taylor studied pre-clinical medical sciences at Gonville and Caius College at the University of Cambridge, where he earned his first degree in Physiology. He subsequently studied clinical medicine at the University of Oxford and was awarded a PhD degree from the University of London for studies on the pathogenesis of arthritis. In October 2011, Professor Taylor was appointed Norman Collisson Chair of Musculoskeletal Sciences at the University of Oxford, and is a Fellow of St. Peter's College, Oxford. He is the Head of Clinical Sciences at the Botnar Research Centre within the Nuffield Department of Orthopaedics, Rheumatology and Musculoskeletal Sciences.

He has specialist clinical interests in novel therapies, rheumatoid and early arthritis. His research expertise is in mechanisms sustaining inflammation and clinical trials of new therapies with development of novel outcome measurements for application in assessment of response to therapy.

Prof. Peter Taylor (Bio)

36:46
4
Baricitinib and Safety

Professor Kevin Winthrop received his undergraduate degree in biology from Yale University and completed his MD degree at Oregon Health Sciences University in Portland, Oregon, USA. He obtained a masters degree in epidemiology at University California at Berkeley and completed an infectious disease epidemiology fellowship with the US Centers for Disease Control and Prevention (CDC) before serving as a staff member at CDC. He has co-authored more than 100 publications, many detailing epidemiologic and clinical aspects of infections and other adverse events associated with immune-mediated inflammatory diseases, particularly those related to biologic immunosuppressive therapies. Professor Winthrop also serves on the editorial board of Annals of Rheumatic Diseases, as Section Editor of Current Rheumatology Reports, and as an Associate Editor of BMC Infectious Diseases.

Prof. Kevin Winthrop (Bio)

10:07
4
Evaluation
0
Date of preparation: 17 July 2017